StGeorge Area and Sutherland Shire plumbing. Specialising in blocked drains, pipe locating & general plumbing.
StGeorge Area and Sutherland Shire Plumbing
We are a small family-owned plumbing maintenance business servicing the StGeorge Area & Sutherland Shire.
Our team of experienced professionals is dedicated to providing high-quality services that meet your unique needs.
We offer a wide range of services to help you maintain the integrity of your plumbing systems.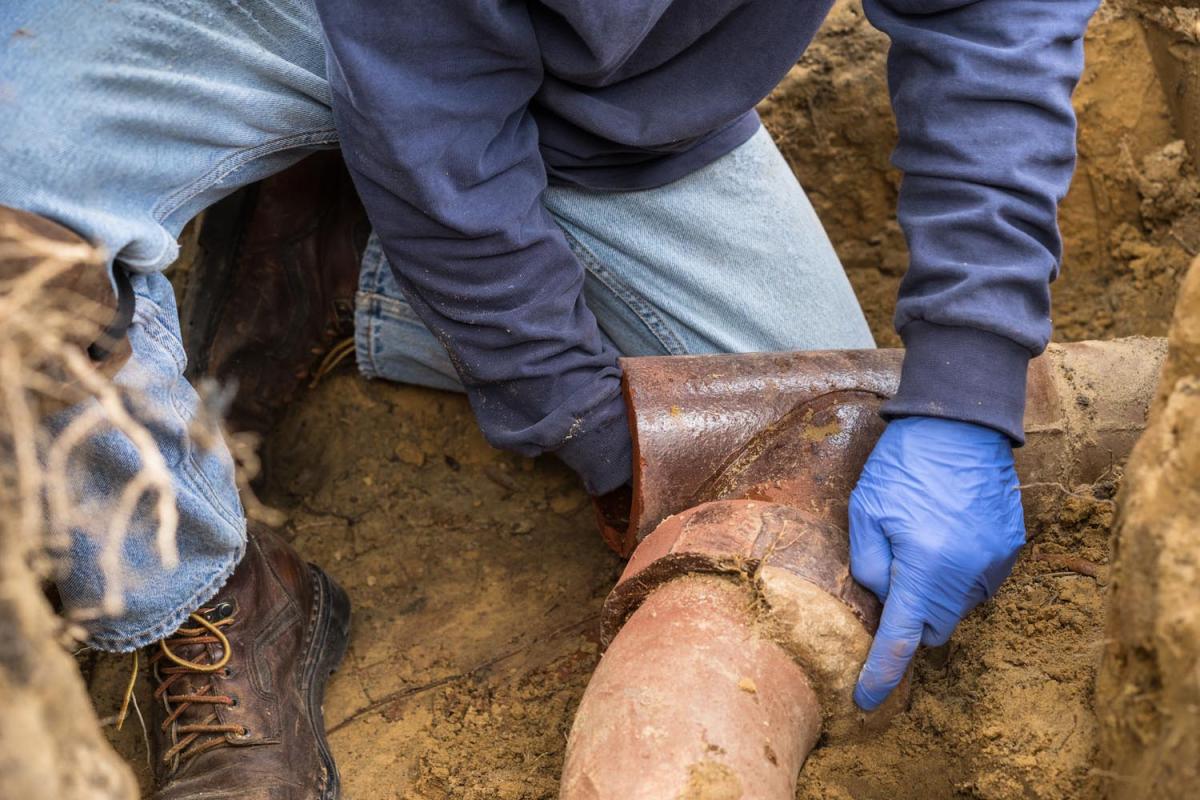 What We Can Do For You
We specialise in dealing with blocked drains, whether they are caused by tree roots, grease build-up, or other debris. Our state-of-the-art equipment and techniques ensure that we can quickly identify the source of the blockage and clear it with minimal disruption to your daily routine.
We also offer CCTV camera inspections to help diagnose any underlying issues in your plumbing system. Our cameras can quickly identify any leaks, cracks, or other issues in your pipes, helping us determine the best course of action to fix the problem.
If you're experiencing issues with your plumbing system, our pipe-locating services can help pinpoint the exact location of the problem. Our team uses advanced techniques to locate the source of the issue and make repairs quickly and efficiently.
Finally, our maintenance services can help prevent future plumbing issues by providing regular checks and cleaning of your pipes. Our team can recommend the best maintenance schedule for your needs, helping you avoid costly repairs down the line.
Prompt service with competitive rates.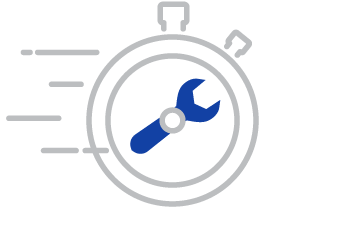 Exceptional service and expertise